Tijuana Airport (TIJ)
Find useful information about Tijuana Airport: Arrivals, Departures, Terminal information, Parking, Car rental, Transport, Accommodation, Amenities and Services, among other information about Tijuana General Abelardo L. Rodriguez International Airport (TIJ). Plan your travel to TIJ Airport with the information provided in this guide.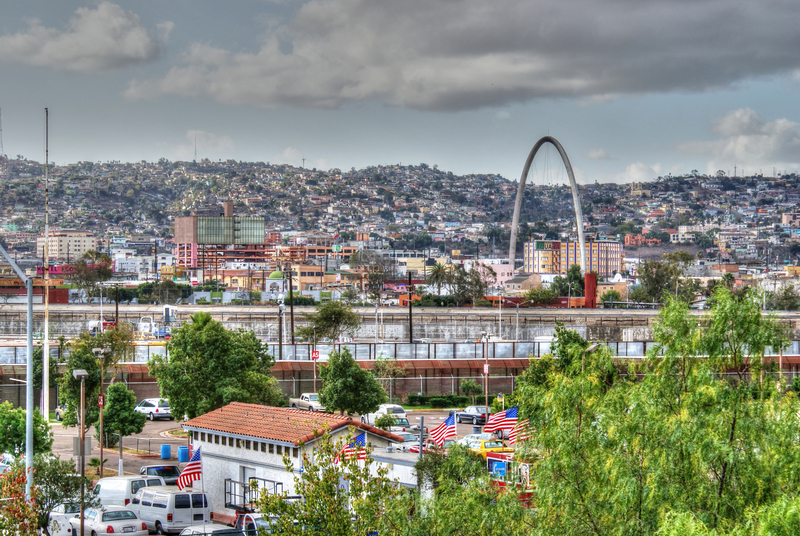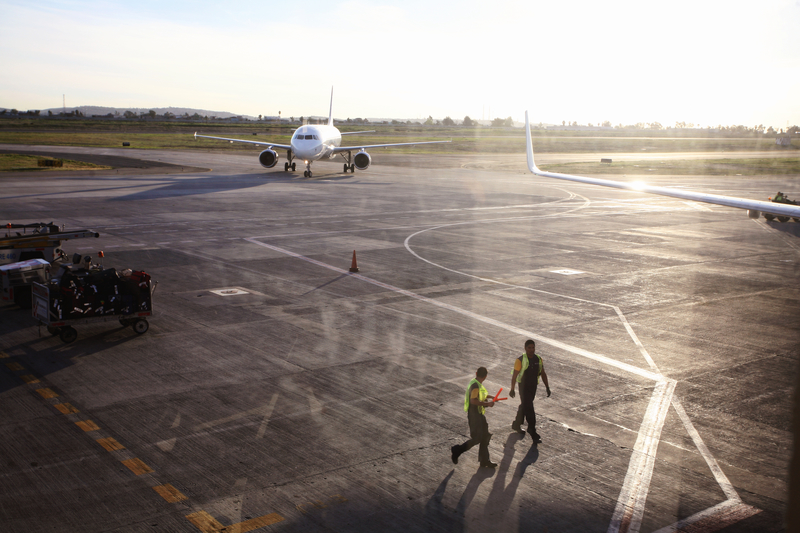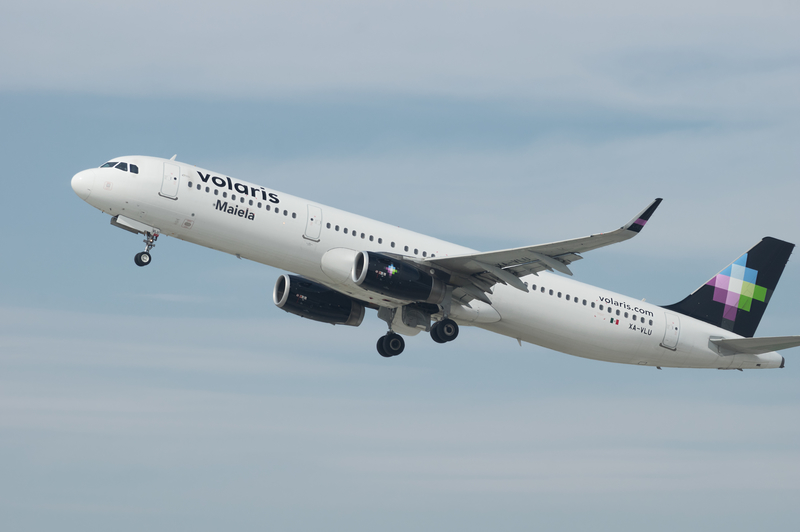 Tijuana General Abelardo L. Rodriguez International Airport (IATA: TIJ, ICAO: MMTJ) is an international airport serving both Tijuana in Mexico and San Diego in United States.
Tijuana Airport is located in Otay Centenario borough, 9 kilometers of Tijuana city centre, Baja California region, Mexico, immediately south of US border. It is also located at 29 kilometers of San Diego, California. TIJ Airport is a hub for Volaris.
Tijuana General Abelardo L. Rodriguez International Airport handled 8,925,900 passengers in 2019. During 2020, Tijuana Airport handled 6,316,600 passengers, the number of passengers decreased due to coronavirus crisis.
In 2021, Tijuana Airport registered 9,677,900 passengers.
Tijuana Airport counts with two terminals:
Tijuana Airport offers the following services to passengers:

- ATMs
- Currency exchange
- US Customs and Immigration
- Sports bar
- Duty free shop
- Food, drink and retail concessions
- Travel agencies
- Baby care rooms
- Wi-Fi
Contact
Address: Carretera Aeropuerto S/N, Col. Nueva Tijuana, Mesa de Otay, Tijuana, Baja California, C.P. 22435, MEXICO

Phone: +52 664 607 82 00 / +52 664 607 82 01
From Tijuana Airport passengers have the following transportation options available:

Bus: There are several bus services from Tijuana Airport.
See more information

Taxi: Get within 23 minutes to Tijuana and San Diego downtown by taxi.
See more information

Car rental: Rent a car in Tijuana Airport to move around. Check our search engine for further information!
See more information

Cross Border Terminal Transportation: Check the different transport options from the American side.
See more information
About Tijuana
Tijuana is the most populated city in Baja California region, Mexico. It is the immediately city located once you cross the US and Mexico border – It is, in fact, the most visited border city in the world.

The city features for its vivid life in economic, politics and education terms, and it is also a major cultural and artistic hub in north-western Mexico.

Its main attraction is without a doubt San Ysidro point of entry, from where thousands of people access to the US every day. Other tourist attractions are the city centre, Avenida Revolución, Mercado de Artesanías and Plaza Viva Tijuana.